Monday-Saturday – 8:00 am- 7:00pm
Since its establishment in 1925, J.Trani's Ristorante has been an enduring fixture in San Pedro's dining landscape. Throughout the years, it has expanded and evolved, but its unwavering commitment to delivering exceptional Italian cuisine remains constant. This dedication has allowed J.Trani's to thrive as a beloved institution in the community.
At J.Trani's, the menu is a tribute to the timeless traditions of Italian culinary artistry. The chefs take pride in using only the finest, freshest ingredients to craft dishes that are both authentic and bursting with flavor. Whether it's classic pasta creations like homemade lasagna and fettuccine Alfredo or irresistible seafood options such as linguine with clams and cioppino, every item on the menu is a culinary masterpiece.
One of the restaurant's standout features is its wood-fired pizza oven, which churns out some of the finest pizzas this side of Italy. The thin, crispy crust serves as the perfect canvas for a variety of delectable toppings, with the Margherita pizza reigning as a favorite among regular patrons.
For those in search of a more upscale dining experience, J.Trani's offers an array of fine steaks and veal dishes sure to please even the most discerning palates. The Osso Buco Milanese, a braised veal shank served with saffron risotto, is a highlight that exemplifies the restaurant's dedication to Italian culinary traditions.
Of course, no Italian meal is complete without a superb bottle of wine, and J.Trani's Ristorante boasts an impressive wine cellar stocked with an extensive collection of Italian and California wines. The knowledgeable staff is on hand to assist you in pairing the perfect wine with your meal, enhancing your dining experience and elevating the flavors of each dish.
The moment you set foot inside J.Trani's, you're enveloped in a warm and inviting atmosphere that transports you straight to the heart of Italy. The interior is adorned with classic Italian decor, including rustic wooden beams, vintage photographs, and cozy booths. Be it a special celebration or a casual outing with friends, the restaurant's ambiance sets the stage for an unforgettable dining experience.
The staff at J.Trani's Ristorante prides themselves on delivering top-notch service. From the moment you are seated to the final bite of dessert, you'll be treated with genuine warmth and attentiveness, making you feel like a cherished guest in their home.
In a city renowned for its diverse culinary scene, J.Trani's Ristorante shines as a true treasure. With a legacy spanning nearly a century, this family-owned establishment continues to capture the hearts and palates of those seeking exceptional Italian cuisine. Whether you call San Pedro home or are simply passing through, a visit to J.Trani's promises a culinary journey you won't want to miss. So, the next time you find yourself in the area, savor the flavors of Italy at J.Trani's Ristorante, where tradition, excellence, and hospitality unite to create an unforgettable dining experience.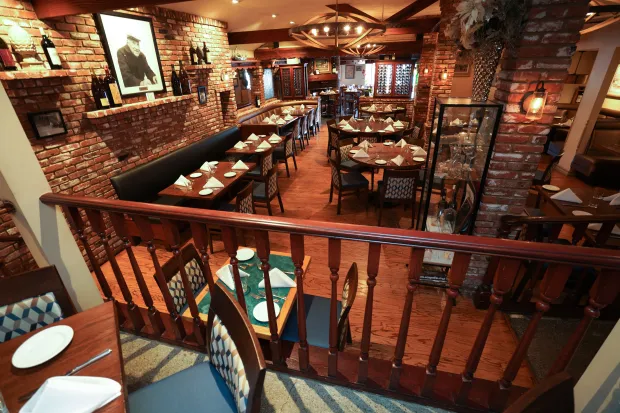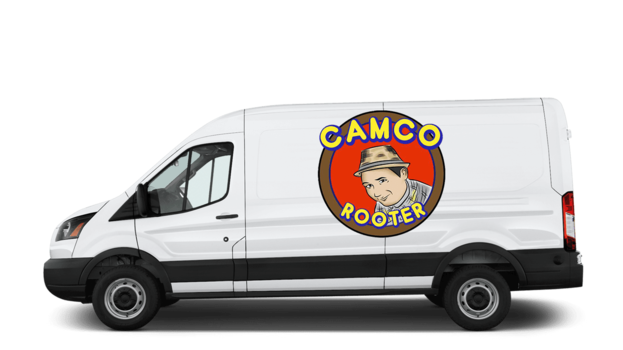 Hours of Operation
Monday-Saturday
8:00 am- 7:00pm
249 West 13th Street San Pedro, CA 90731