Monday-Saturday – 8:00 am- 7:00pm
As you step into The Whale & Ale, you are transported to a different time and place. The restaurant's interior exudes old-world charm, with dark wood accents, cozy leather booths, and British memorabilia adorning the walls. The welcoming atmosphere makes it an ideal spot for everything from intimate dinners to lively gatherings with friends and family.
The menu at The Whale & Ale is a culinary journey through Britain, featuring classic dishes that have been perfected over time. Start your meal with a traditional Scotch egg or the hearty Welsh rarebit. For the main course, indulge in classic British fare like fish and chips, bangers and mash, or the delectable steak and kidney pie. The chefs at The Whale & Ale pay meticulous attention to detail, ensuring that each dish is prepared to perfection and bursting with authentic flavors.
What sets The Whale & Ale apart from other restaurants in San Pedro is its rich history. Established in 1979, this restaurant has been a pillar of the community for over 40 years. Its longevity speaks volumes about the quality of the dining experience it offers. Over the years, The Whale & Ale has garnered a loyal following of locals and visitors alike who appreciate its commitment to preserving the essence of British cuisine.
One of the standout features of The Whale & Ale is its extensive selection of ales and beers. With a well-stocked bar that includes a variety of British and local craft beers, you can pair your meal with the perfect brew. The knowledgeable staff is always ready to recommend a beer that complements your chosen dish, enhancing your dining experience.
The Whale & Ale is not just a place to eat; it's an experience that leaves a lasting impression. The restaurant hosts regular events and specials, adding to its allure. If you visit during the weekends, you can enjoy live music while savoring your meal, creating an ambiance that's both lively and intimate.
The establishment also offers a delightful outdoor seating area, allowing you to enjoy the California sun while relishing British flavors. It's an ideal setting for a leisurely brunch or a romantic dinner under the stars.
What truly sets The Whale & Ale apart is its dedication to the San Pedro community. The restaurant is not just a place to dine; it's a gathering spot for locals to connect and create cherished memories. The staff prides itself on providing warm and friendly service, ensuring that every guest feels like a part of the family.
Whether you're a longtime resident of San Pedro or a first-time visitor, The Whale & Ale welcomes you with open arms. It's a place where you can enjoy exceptional food, good company, and a slice of British culture without leaving the California coast.
The Whale & Ale is a culinary treasure in San Pedro, offering an authentic British dining experience that has captivated the hearts of many for over four decades. With its timeless ambiance, mouthwatering cuisine, and commitment to hospitality, it's no wonder that this restaurant remains a favorite among locals and a must-visit destination for those exploring the vibrant food scene of San Pedro. Whether you're seeking a taste of Britain by the sea or simply looking for a memorable dining experience, The Whale & Ale is sure to exceed your expectations and leave you with fond memories of your visit to this coastal gem.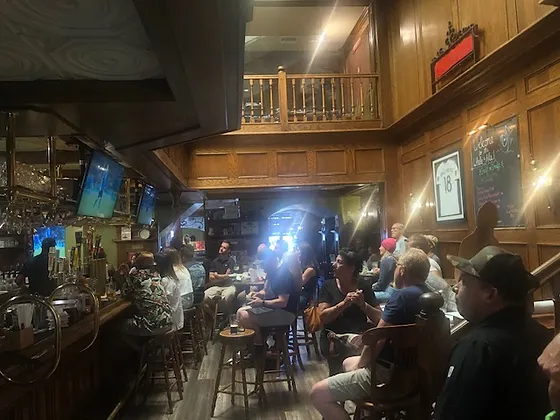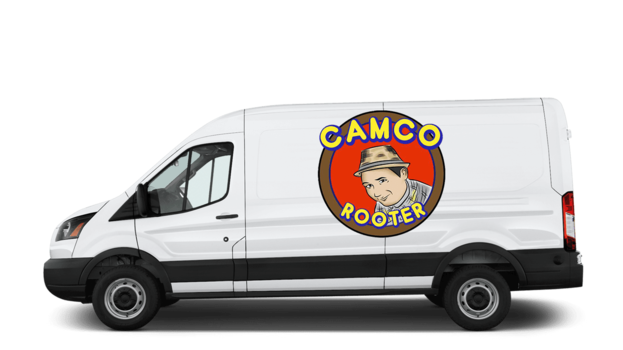 Hours of Operation
Monday-Saturday
8:00 am- 7:00pm
249 West 13th Street San Pedro, CA 90731