Monday-Saturday – 8:00 am- 7:00pm
Think Prime is a haven of sophistication that seamlessly blends modern elegance with a warm and inviting atmosphere. Whether you're marking a special occasion or seeking a refined dining experience, the restaurant's ambiance is a prelude to an unforgettable meal. With its subdued lighting, plush furnishings, and tasteful decor, Think Prime cultivates an intimate and relaxed environment that suits both romantic dinners and corporate gatherings. Additionally, the restaurant offers stunning harbor views, allowing diners to relish breathtaking sunsets while savoring delectable cuisine.
At the heart of Think Prime's allure lies its exceptional menu. Renowned for its prime steaks and seafood, the establishment caters to carnivores and seafood enthusiasts alike. A team of talented chefs meticulously crafts each dish using locally sourced, premium ingredients. Steak aficionados can revel in the selection of USDA Prime cuts, cooked to perfection, from succulent Filet Mignon to flavorful New York Strip. Seafood lovers can indulge in options like Lobster Tail and Alaskan King Crab Legs, epitomizing the restaurant's dedication to serving the freshest and most delectable seafood.
Think Prime's culinary excellence extends beyond its main courses, with enticing appetizers, delectable side dishes, and a thoughtfully curated wine list that harmonizes with every meal. The restaurant excels not only in its cuisine but also in its exceptional service. The staff is celebrated for their professionalism, attentiveness, and commitment to ensuring each guest enjoys a memorable experience. From the moment you arrive, you'll encounter a warm greeting that sets a welcoming tone. Knowledgeable servers can provide personalized recommendations, accommodating dietary restrictions and preferences.
Think Prime's commitment to service goes beyond the dining room, offering private dining options and event planning services for special occasions and corporate events. The team at Think Prime goes above and beyond to ensure the success of every event. In a city teeming with diverse dining options, Think Prime stands out as one of San Pedro's premier restaurants. Its impeccable ambiance, outstanding menu, and exceptional service combine to offer an unparalleled dining experience. Whether it's a romantic evening, a business gathering, or a celebration, Think Prime promises a culinary journey that will beckon you back for more. Secure your reservation today and uncover why Think Prime is a true culinary gem in San Pedro.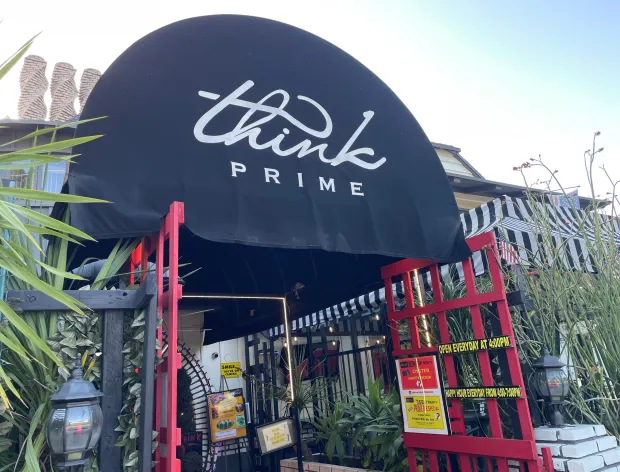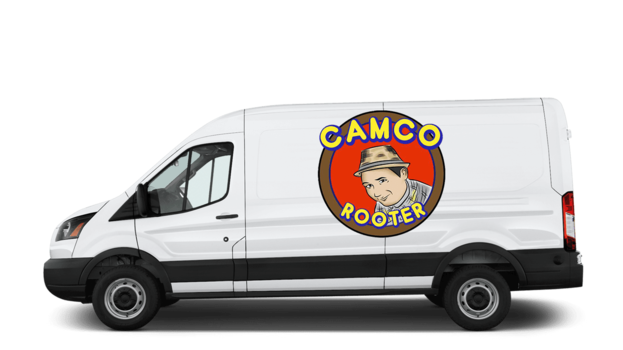 Hours of Operation
Monday-Saturday
8:00 am- 7:00pm
249 West 13th Street San Pedro, CA 90731